Front Office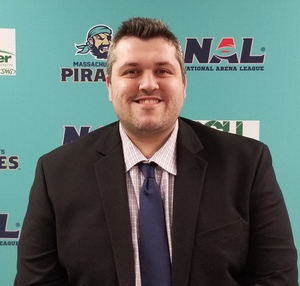 Ryan Massad
Director of Operations
Massad was born in Cape Cod and is a native of Shrewsbury, Massachusetts. He graduated from Shrewsbury High School and attended college at Worcester State University.
Massad earns his second position in the front office of a Worcester sports franchise, after serving as the Merchandising Manager of the Worcester Tornadoes baseball team.
Massad has a passion for event planning and business operations. He looks forward to being an intricate part in our strategic planning.